The Center for Latin American and Caribbean Studies (CLACS) serves students, faculty and scholars from across the University of Illinois campus, along with communities across Illinois and the Midwest, by promoting innovative research, specialist teaching, and public awareness of the Latin American and Caribbean region. CLACS is a designated National Resource Center for the 2022-2026 period, supported by the Department of Education under Title VI funding.
Block Reference
Thank you for joining CLACS and the Urbana Free Library to enjoy Latin American music from all over the Americas on December 1st! The Latin American Ensemble did an amazing performance directed by Dr. Guido Sánchez-Portuguez (School of Music, UIUC).  

Read full story

The Latin American Ensemble
Block Reference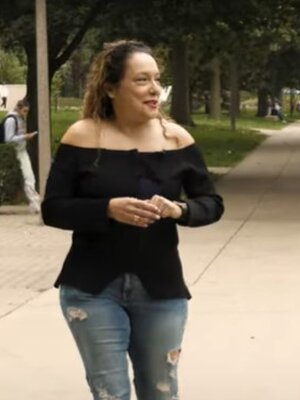 940 Feet with professor Felisa Vergara Reynolds
Join Kylie, a student in creative writing, as she interviews Felisa Vergara Reynolds, a professor in French at the University of Illinois. This video is part of the 940 Feet series, where College of LAS students and professors give a sneak-peak of one of the UIUC's most beloved spots.
Block Reference
CLACS at Illinois Facebook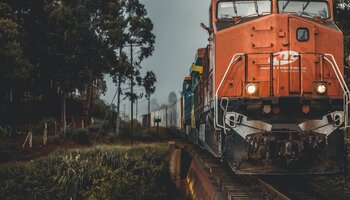 ETMA 499: Optimization Models Applied to Agri-Logistics
The general objective of this course is to present the logistics applied to agribusiness, involving both the understanding of the different logistical activities (transport, storage, and information) as well as the practical use of tools applied to the logistics management of this chain (mathematical models of optimization, mostly using linear programming)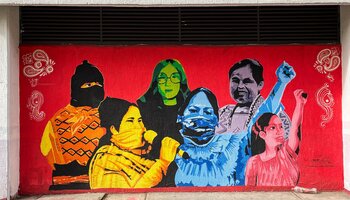 LAST 170: Que Pasa in Latin America? Cultures, Histories and Politics South of the Rio Grande.
Introduction to Latin America offers an interdisciplinary introduction to the ways of life of Latin American peoples, their origins, historical legacies, and current cultural expressions.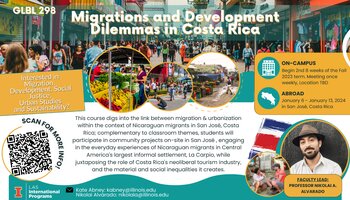 GLBL 298: Costa Rica Winter Break Short-term Faculty-Led Study Abroad
This course explores the link between migration & urbanization within the context of Nicaraguan migrants in SanJosé, Costa Rica; complementary to classroom themes, students will participate in community projects on-site in San Jose, engaging in the everyday experiences of Nicaraguan migrants in Central America's largest informal settlement.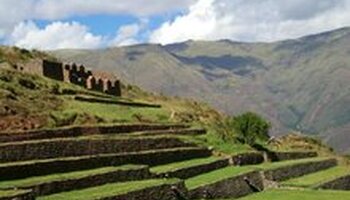 QUEC 410, CRN 77348: Beginner Quechua 1
An introduction to the largest indigenous language family of the Americas. This course focuses on the Southern Quechua variety, spoken from southern Peru through Bolivia, up to northern Argentina.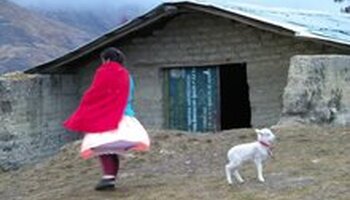 LAST 210, CRN 78201: Life in the Andes
An overview of contemporary Andean culture, as practiced by the people in Peru, Bolivia, and Ecuador.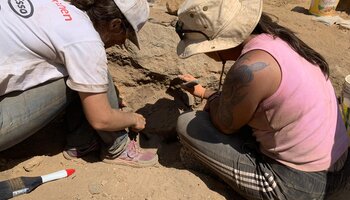 LAST 395: Archaeology Field School in Peru
This course is an archaeological field school where students will have the opportunity to engage in innovative original research at the archaeological site of Cerro Blanco, a Chancay Administrative Center located in central Peru.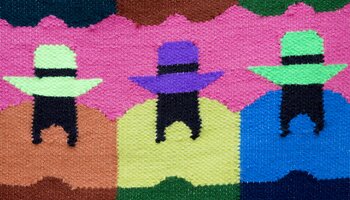 LAST 345: Intro to indigenous languages of Latin America
This course provides an overview of some indigenous language families in Latin America.